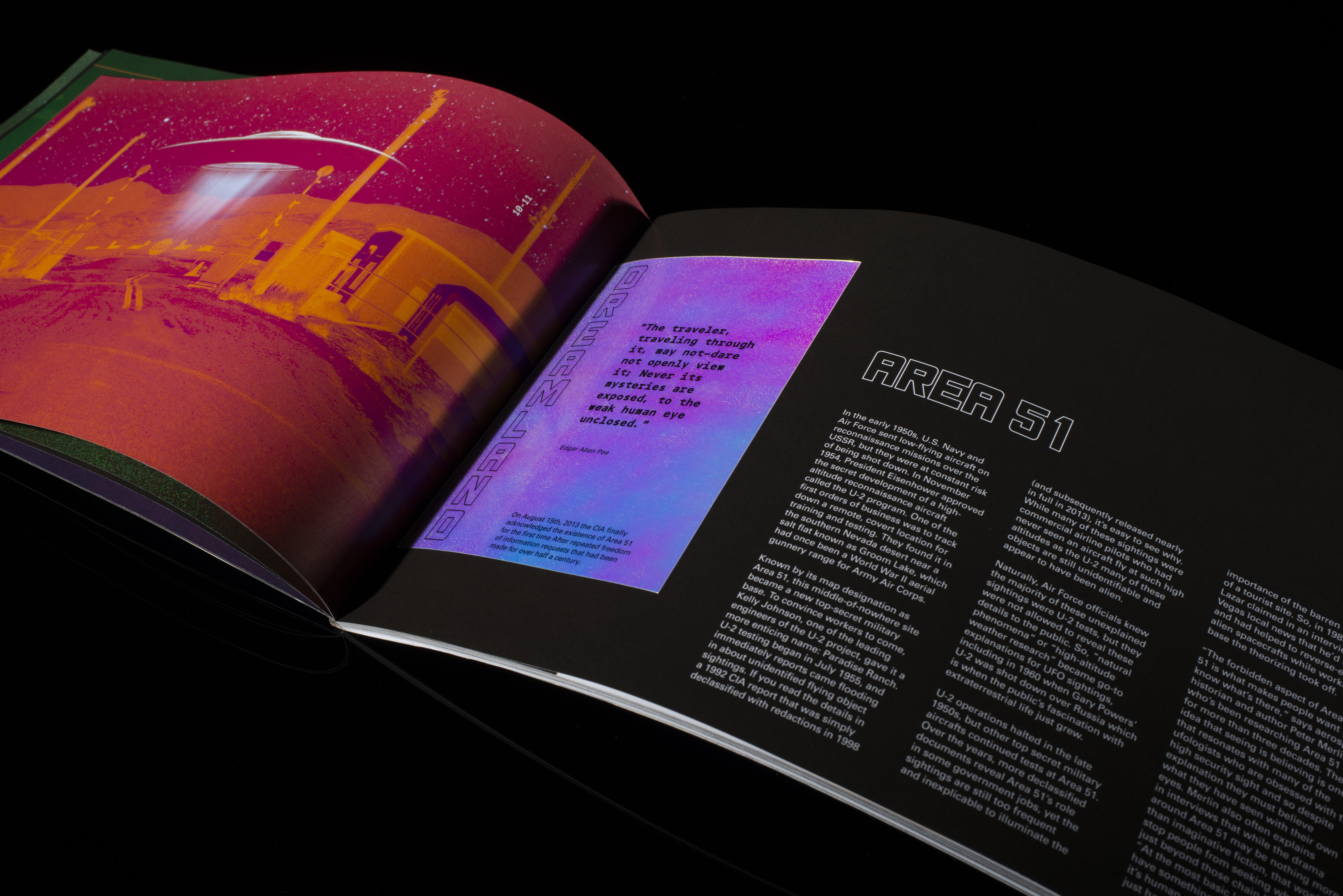 ALIENATION / PUBLICATION
A publication examining the origins and history of UFO sightings and other alien conspiracy theories.
---
DIA / PACKAGING
An ethical synthetic diamond lab that grows raw, customizable gems free of corrupt origins.

---
SPAM / BRANDING
A conceptual rebrand of Spam, the canned mystery meat that we love to hate and hate to love.

---
THE OF FILM FESTIVAL / BRANDING
Branding for a thematic film festival focused on the history of cinema. The inaugural theme, sexuality, focuses on the role of sex and gender in film and how our perception and portrayal of these themes have evolved.
---
THE HELIX CENTER / BRANDING
A rehab center utilizing psychedelic microdosing as a form of healing addiction and other mood disorders.

---
EROS / PACKAGING
A line of libido enhancing patches made for women to increase their sex drive and help women reclaim their sex lives.